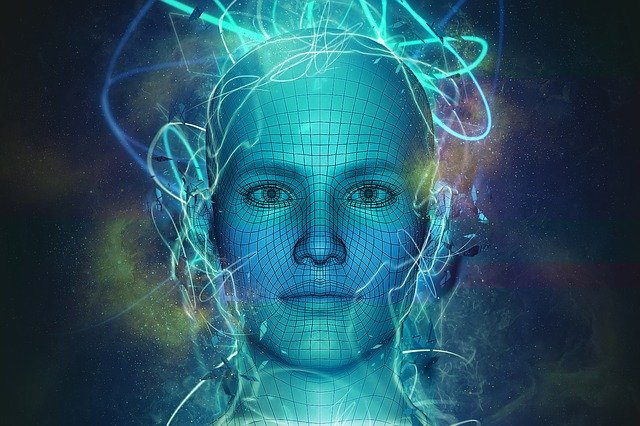 We are all having to update and upgrade right now. We have no choice, the current changes are pushing us all to stretch, expand, pivot, swerve, redefine and evolve.
The world is pivoting and changing rapidly and we must too!
This is amazing news for energy healing, however many still feel that they need to do work in person and that distant energy work is not as good as the work in person.
Energy is always non-contact. Energy work is always distant work, even when you are in the same physi...
Continue reading...