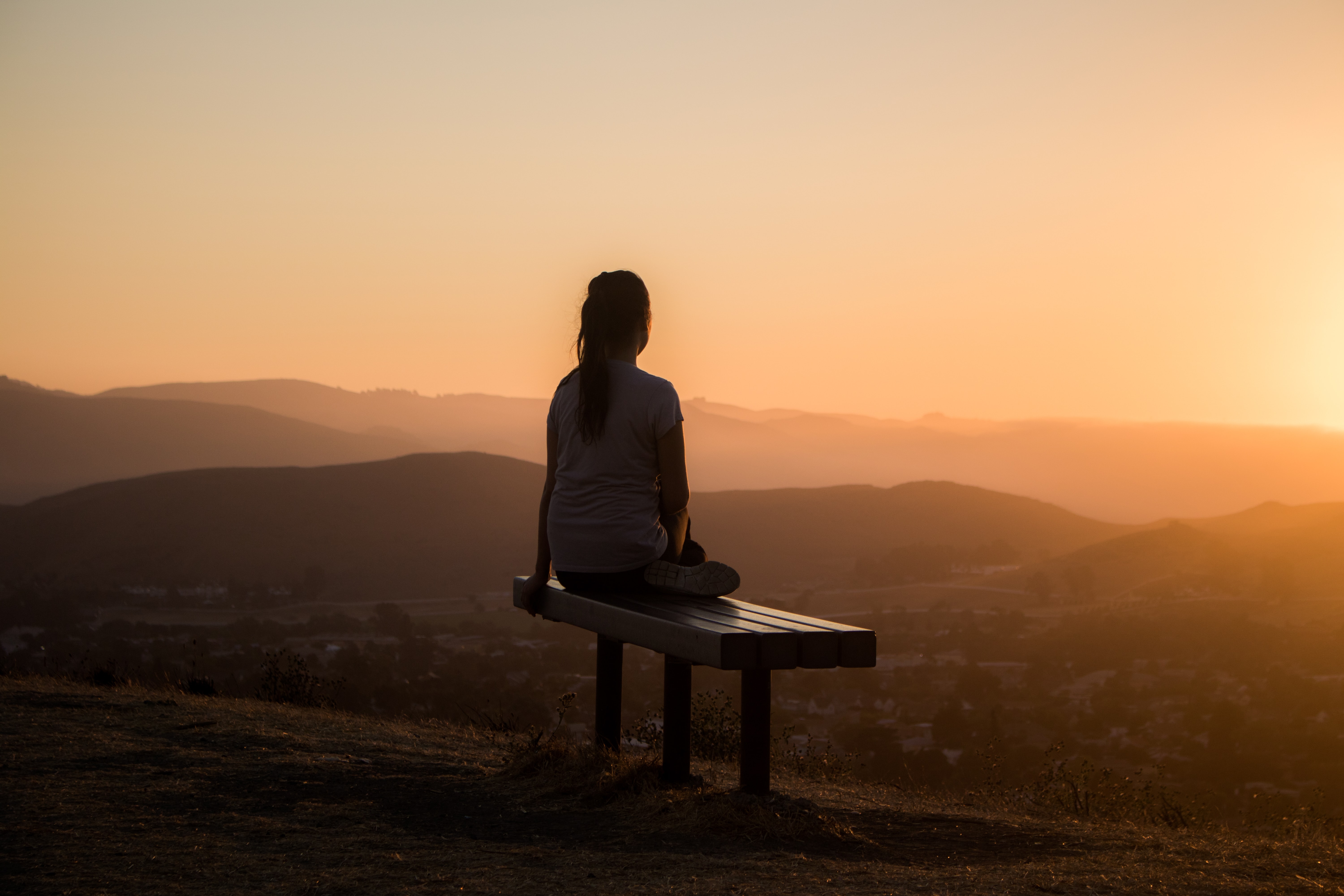 Grounding is essential for those who are empaths and sensitives.
If you are sensitive, you will continually keep 'picking up', or you will be resonated/triggered by other people's energy as well as the environmental energy.
If you learn how to ground well, this will stop happening.
Daily, you are processing a lot more information and on a much deeper level than those who are not as susceptible to energy as you are.
It is estimated that around 20% of the population is highly sensitive; howev...
Continue reading...