All teaching is on line for now
Please contact for more details
REIKI MASTER TEACHER TRAINING
2 day of 5 h each on Zoom
If you wish to train in person please contact



Reiki master attunements
Working with master symbols
Creating sacred space
Connecting with Higher Self
Rising Kundalini
Evolving through Reiki
Living in the present moment
Expansion of consciousness and aura
Release of deeper negative issues
Energy - the language of the Creation
Reiki Master Teacher Certificate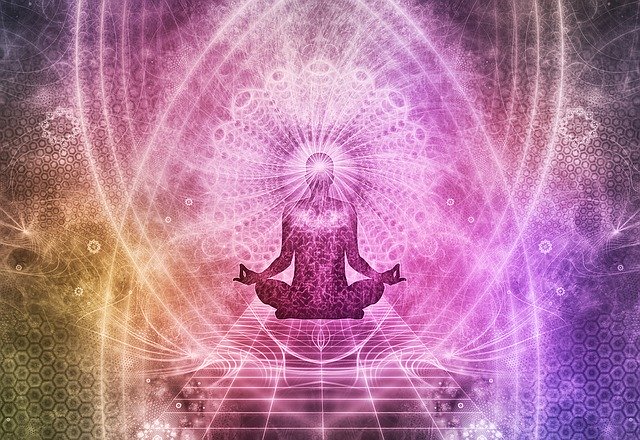 AWAKENING THE SACRED SELF

At Reiki Master Level your connection with the Divine, Buddhahood or Universal Consciousness is powerfully strengthened and your energy centres are aligned with the energy of the Source.

At this level you learn how to attune and teach others. You also are now able to re-attune yourself, attune objects and deepen your work with energy in general. You do not need to teach others if you do not wish to, however this level will give you the full set of tools for realising your full potential with energy healing. At this level feeling and understanding energy becomes the way of life and a spiritual path.

REIKI MASTER MANUAL


Attunement to Reiki Usui Master Symbol
Attunement to Tibetan Master Symbol
Attunement to Fire Dragon
Using Reiki Master Symbols
Creating sacred space
Psychic Surgery
Healing in aura layers
Antahkaranas
Passing on Reiki Attunements
Distant Reiki Attunements
Empowerments
Violet breath
Reiki meditation
Reiki Master Teacher Certificate
Book Reiki Master Teacher Course!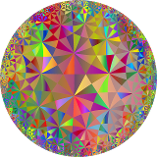 Reiki Master Training
On-going and
One to one