REIKI MASTER TEACHER
20 July 2019
23 August 2019
8 September 2019

9:30 - 16:30

Creating sacred space
Connecting with Higher Self
Rising Kundalini
Evolving through Reiki
Living in the present moment
Expansion of consciousness and aura
Release of deeper negative issues
Energy - the language of the Creation
Reiki Master Practitioner Certificate
Reiki Master Teacher Certificate


AWAKENING THE SACRED SELF

At Reiki Master Practitioner Level your connection with the Divine, Buddhahood or Universal Consciousness is powerfully strengthened and your energy centres are aligned with the energy of the Source.

At Reiki Master Teacher Level you learn how to attune and teach others.

Practitioner Level and Teacher Level can be taught separately and together.


REIKI MASTER PRACTITIONER MANUAL
Attunement to Reiki Usui Master Symbol
Attunement to Tibetan Master Symbol
Attunement to Fire Dragon
Using Reiki Master Symbols
Creating sacred space
Psychic Surgery
Healing in aura layers
Antahkaranas
REIKI MASTER TEACHER MANUAL
Passing on Reiki Attunements
Distant Reiki Attunements
Reiki empowerments
Distant Reiki empowerments
Violet Breath
Hui Yin Point
Book Reiki Master Teacher Course!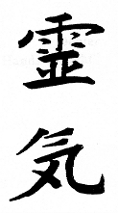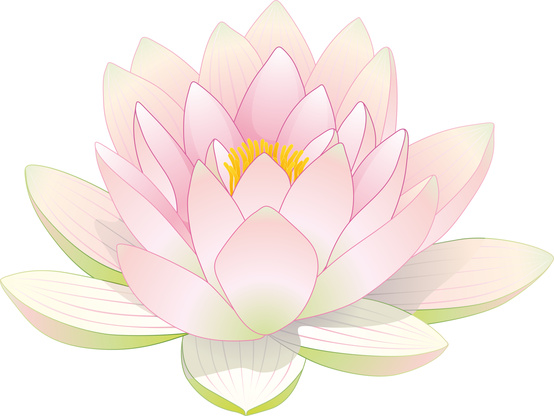 Reiki lineage
Mikao Usui
Chijuro Hayashi
Hawayo Takata
Phyllis Lei Furomoto
Marta Getty
Vivien Candlish
Margaret Northway
Lesly Carol
Maya Ris