All courses are currently being taught on line
SEKHEM I AND II WORKSHOPS
Cost for both Sekhem I and II together £375
Sekhem I £200
Sekhem II £270


SEKHEM ADVANCED
SEKHEM MASTER TEACHER
Please contact for a chat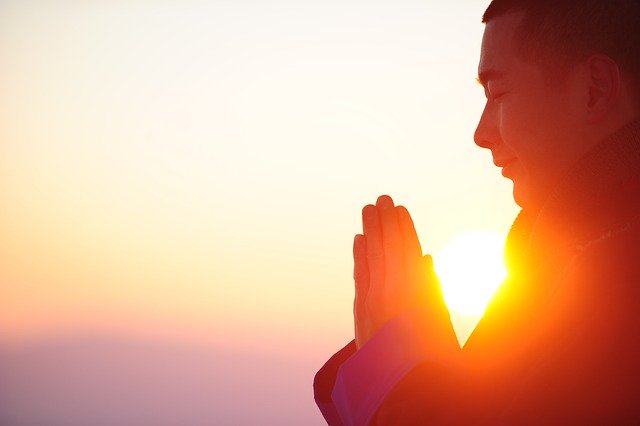 For more info please visit individual course pages or contact us for further information
Level I Sekhem
Level II Sekhem
Harmonising Duality
Infinity Flow
Sun Meditation
Light Temple
Personal healing

£375
Pure Sekhem
Pyramidal Structure
Sirian Surgeons

Stellar connection
Planetary connection

Sacred Geometry

£300
Master Symbols
Portals to Dimensions
Divine Union

Attuning others
Energy transference
Body as a Temple
Enquire
Powerful healing system practiced in ancient Egyptian temples
Heals the family and ancestral karmic patterns
Heals addictions and dependencies
Releases cords and attachments
Repairs the underlying structures
Healers' healing system
Releases and heals Karma
Releases negative and old soul contracts
Clarifies and improves the inner communication
Reactivates the healthy energy in cells and tissues
WHAT IS SEKHEM HEALING?

Sekhem is an Egyptian word that has been translated as a spiritual power, might and authority. It is also the word that describes chi, ki, prana or the healing life energy.


It is said that it was practiced by the Priesthood in the ancient temples of Egypt where priests and priestesses used it not only for healing but for all other aspects of living including the expansion of consciousness, metaphysical pursuits, philosophical and alchemical knowledge.


Sekhem is the solar energy associated with our physical Sun, star system Sirius and the Central Spiritual Sun. Sekhem is a very highly vibrational healing system and living consciousness that continues to expand and grow as we expand and grow.


Sekhem is here to help us step fully into our own power by retrieving our lost parts of soul and reactivating our ancient skills and abilities most of which have gone dormant due to traumas we experienced in numerous incarnations.


It is a very dynamic energy that enlivens those parts of us that are stagnant or frozen and not functioning at their optimal level.


When we reach a plateau and feel we cannot make any further progress in our health and wellbeing, we then need a powerful energy to break the blockages up and create a new shift in our lives.


Sekhem attunement brings that breakthrough together with fresh beginnings in all aspects of our lives.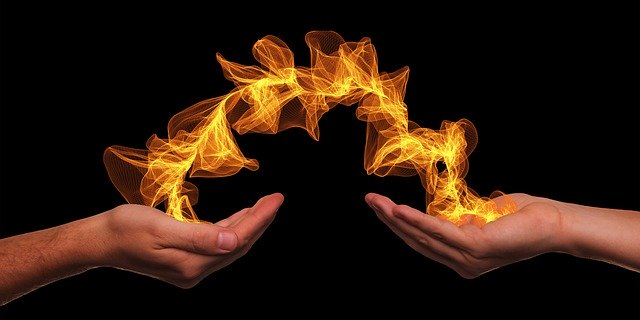 HOW IS SEKHEM TAUGHT?
Sekhem healing it is taught in stages and it includes all Reiki and Seichim symbols. Therefore this lineage teaches Sekhem-Seichim-Reiki healing system.


There are five levels in total and each level has different symbols that specialise in different aspects of healing. Each level is higher in frequency and the energy is more refined.

It is taught in a similar manner to Reiki where attunements/initiations are given. Symbols are placed in a person's energy field to enable them to become a channel for this energy.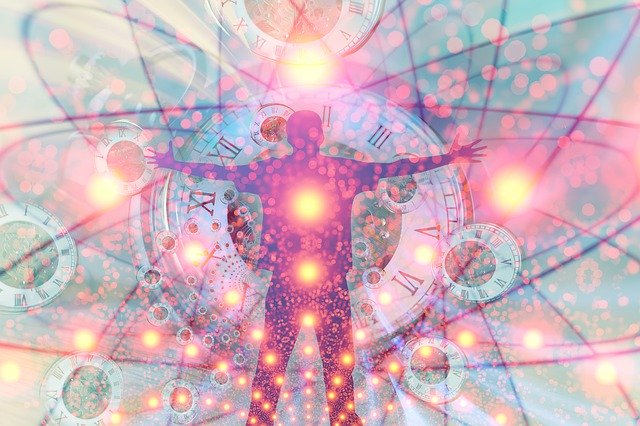 Once you are attuned it will always be available to you and a simple intention to run Sekhem will activate the flow through your hands.

At each level of attunement you are deepened and healed further. In order to integrate this healing energy and the progressively higher vibrational frequencies of the Source that become more accessible after the attunement, it is very helpful to be thought in stages. At each stage yet another layer of negativity is removed and you are infused with the clear energy which becomes integrated into your internal bodily systems.

We are embodying this triad of co-creative energetic elemental resonances with the purpose of enabling human beings to regain their spiritual power and health by strengthening their daily connection with the Planet/Source/Divine. At each level we are experiencing progressively stronger deepening and the stream of the Living Light Energy becomes increasingly more powerful.

At each level a student is given a manual with symbols and information and techniques that will assist them on their journey. The structure of the class is kept to a minimum as this is an experiential journey that one needs to take within oneself.

Space is allowed for intuitive group and individual interaction so that the individual needs for understanding, guidance and information are met as much as possible. During attunements students receive spontaneous vibrational downloads that will update their internal systems.
Each level opens up new aspects of the self and prepares yet another level of our being for healing and transformation so that the broken parts of the self can be reintegrated and made whole again.


IS SEKHEM RIGHT FOR YOU?

When a desire to experience yourself, and the Universe, from the higher levels of being arises and we are feeling that we are not making much progress from our practice, Sekhem can be a perfect tool for facilitating the release of the deep-seated unconscious issues that evade our attention and awareness.

The act of an attunement or initiation into Sekhem is a sacred gift to your own Self which yearns to be free from the illusions of the false perceptions. Recovering your true thoughts, feelings, beliefs and healing the memories enables the release of the disease, tension, stress and discord from the body allowing you to uplift spiritually and make your body, mind and spirit lighter and more joyful.

Sekhem is ideal for dealing with an extreme lack of energy, physical pain, depression, chronic fatigue, anxiety and reactivating the sluggish organs and nervous system. It improves our psychic abilities and helps us to see energy and manifest our goals and soul desires. On subtle levels Sekhem restores the artistic, philosophical and poetic inclinations of the soul. These natural yearnings of the soul's need to express itself become more accessible as the total clearing of the internal energetic denseness begins and the glimpses of what is beyond the daily routine and the pain begin to glimmer in our hearts and our minds.

Even the smallest degree of personal liberation will inevitably benefit the whole community, sprouting seeds of the ascended beginnings of the new, more spiritual ways of living.
THE VENUE
Training is not run in face to face groups at the moment
The Bridge
Health and Wellbeing Centre
73 - 81 Southwark Bridge Road London SE1 0NQ
09:30 - 17:30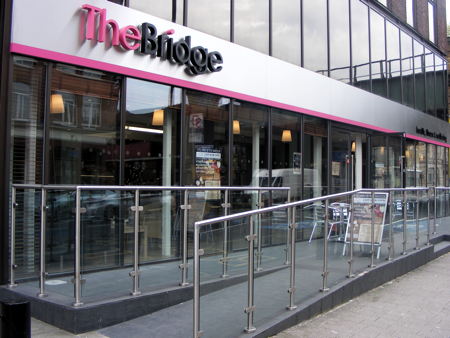 The course is held at The Bridge on Southwark Bridge Rd. There are plenty of cafes, shops and places where you can purchase food and drinks. The cafe at The Bridge is not open during the weekend.
When you arrive please go to the reception and let them know where you are going.
The closest tube stations are Borough and London Bridge.
https://www.thebridge-uk.org/?temp-new-window-replacement=true
For Google map click here:
https://goo.gl/maps/DYmc1JKP2YTKraXv9?temp-new-window-replacement=tru

Sekhem Lineage
Patrick Ziegler
Tom Seaman
Phoenix Summerfield
Helen Belot
Pat Reynolds
Lesly Carol
Maya Ris