Welcome to my site,
I offer space and presence for healing and revealing the path to your soul.
I work on line and in person and I live in North London.
I teach energy healing, deliver training courses and one to one sessions.
I am a spiritual coach for sensitive and spiritual individuals, empaths and those who are seeking a life with more meaning.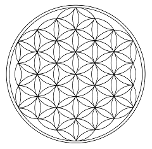 "Greatest gift you can give
someone is your
highest expectation of them"