REIKI HEALING COURSES

Alexandra Park N22 7XH

Release stress
Speed up recovery
Increase your energy and vitality
Increase your spiritual growth
Increase relaxation and wellbeing
Heal negative patterns and behaviours
Improve your metabolism and reduce inflammation.
Bring more peace to your life by learning how to heal yourself and others.
Use Reiki to release negative energies and heal your emotional wounding.
Improve your physical health by releasing toxins and improving your diet.
A detailed Manual with all you need to become a proficient practitioner.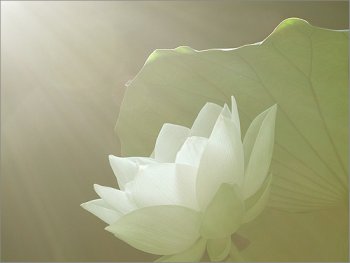 Lineage
Mikao Usui
Chijuro Hayashi
Hawayo Takata
Phyllis Lei Furomoto
Marta Getty
Vivien Candlish
Margaret Northway
Lesly Carol
Reiki attunements
Energy practices
Scanning with hands
Everyday use of Reiki
Workign with chakras
Receiving a treatment
Giving a treatment
Reiki I Student Manual
Certificate
£170
Reiki attunements
Reiki II Symbols
Distance healing
Chakra healing
Aura healing
Releasing negative patterns
Meditation
Reiki Student Manual
Certificate
£270
Reiki I Attunement
Reiki II Attunement
Reiki Symbols
Chakra and Aura healing
Distance healing
Reiki I Manual
Reiki II Manual
Reiki I Certificate
Reiki II Certificate
£370
Reiki Master Attunements
Master Symbols
Advanced Reiki Practice
Reiki Energy Removal
Violet Breath
Teaching others
£450
Distant and in person
Block 1h sessions
Block of 5 session £225
Block of 10 sessions £450
1 h £50
1,5 £65
2h £80
Re-attunements
Distant re-attunements
One to One re-attunements
45 minsession
£50