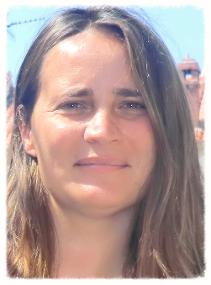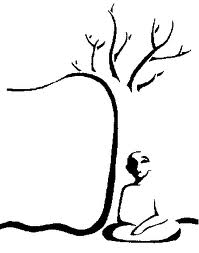 Welcome to my website. I hope you find it inspiring and informative.
Reiki healing Sekhem healing
Life Coaching Crystal Healing
Ancestral Release Chakra balancing
EFT Inner Child
Grounding Meditation
I teach personal health and wellbeing management through use of different energy healing techniques that I have learned over the last three decades and which I consider crucial in managing our health and wellbeing.
After many years of working in the field of law and human rights I decided to start my own business in order to help others learn about the relationship between the body, mind, feelings and soul.
Experiencing many different health issues over the years for which medical profession had no explanation or understanding, helped me to discover the power of natural self-healing that waits to be discovered. Now at fifty years of age, I have never felt healthier and happier. Finding out that healing can easily be learned by anyone, makes me want to share it with everybody.
I offer consultations, personal guidance plans, therapy sessions, group workshops and one to one mentoring. The main therapies and techniques which I teach and use I consider to be fundamental for improving health and spiritual growth. I am looking forward to sharing this beautiful and natural art of energy healing with you.
BOOK YOUR ENERGY HEALING COURSES HERE!